Hestra - Gloves Emerson Chestnut 760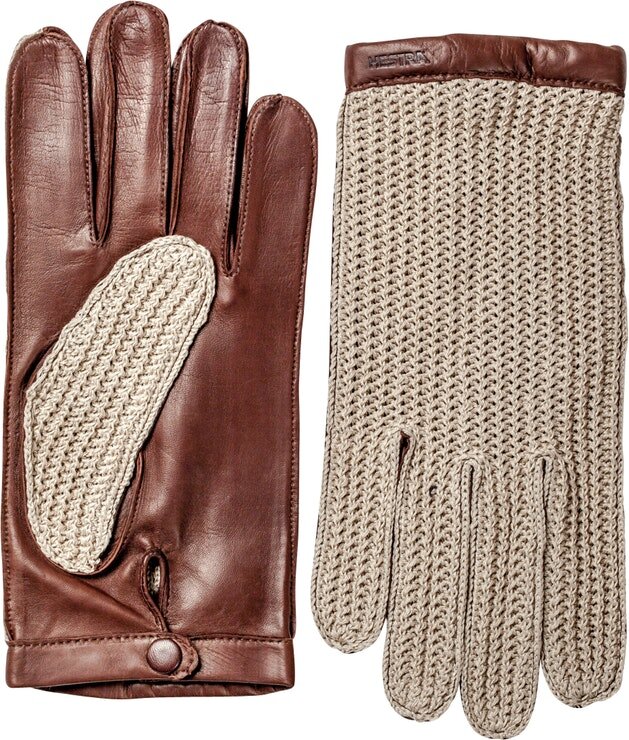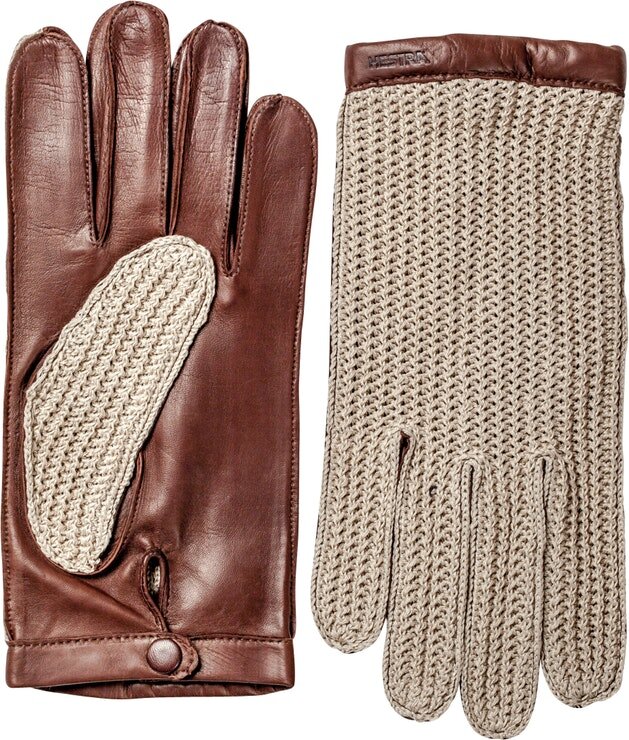 Hestra - Gloves Emerson Chestnut 760
DESCRIPTION
Classic men's glove with cotton crochet on the backhand.
OUTER MATERIAL
HAIRSHEEP is a thin and soft leather with high gloss. The finest hairsheep originates from the high altitude in Ethiopia and is tanned and dyed in Naples.
LINING
UNLINED gloves are suited for early autumn before the first days with minus degrees.
FEATURE
BUTTON
VENT The vent in the palm or on the side of the gloves makes it easier to put it on.